It's the thought that counts…
Hype! is a digitally-minded integrated creative agency. We take on branding, marketing and communications tasks in an integrated way – we use the mix of channels that best achieve the goal. Increasingly these are dominated by the digital arena – websites, social media, email marketing, online advertising. We believe that our clear thinking about each problem provides the best foundation for the...
3 tags
5 tags
1 tag
5 tags
3 tags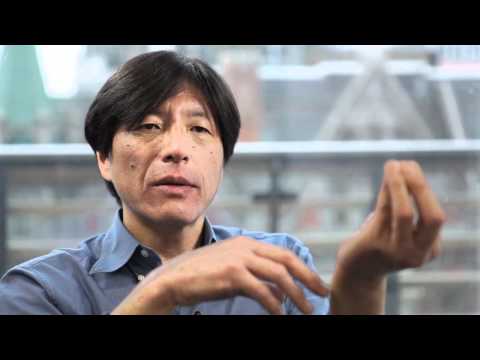 3 tags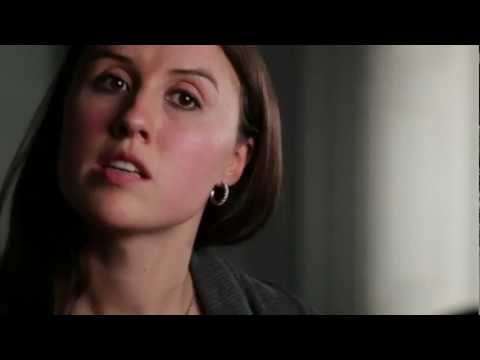 4 tags
Watch
stirring stuff UCL Engineering has commissioned Hype to produce 5 short films to highlight how they 'Change the World'.
3 tags
1 tag
3 tags
1 tag
2 tags
2 tags
2 tags
3 tags
3 tags
2 tags
2 tags
3 tags
3 tags
4 tags
3 tags
4 tags
2 tags
3 tags
2 tags
2 tags
1 tag